The Texas Department of Public safety subcontracts fee collection to the Municipal Service Bureau.  I'm trying to pay a charge online and get all the way to the payment page where it fails quietly, without doing anything.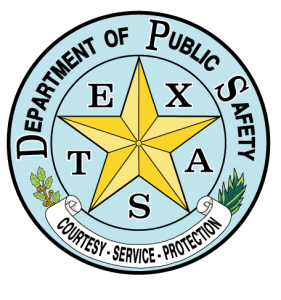 I call their 800 number.  It only took 3 minutes on hold before I was informed that it doesn't work "on Macs or on the iPhone.  Maybe on Firefox.  But there's no way to be sure.  So, wait a few hours and see if anything's gone through my bank."
I can certainly wait to give you money, but it would have been much more of a service to those of up whose taxes (and fees) are paying for your company to exist if you would have put 2 lines of code in your web app to say "sorry this isn't going to work for you, stop now!"
I don't mind this kind of public/private partnership.  And indeed I suspect I would get worse support from a government run version of this.  (DPS is closed today.  Good Friday.  Passover.  Religious Holiday.  MSB wasn't.)  But the government should also lean on this provider when they are not providing for all citizens.
Courteous: check, Service: partial, Protection: n/a.