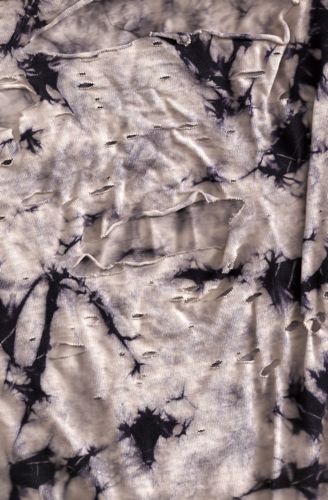 Well, I finally threw away this t-shirt that I've had for over twenty years. It was a gift from a girl friend. She made them and sold them on the Drag to pay for her college.
It's a long sleeved shirt, so I've mostly used it as an undershirt during the past winters.
But too many holes mean it has to go. Such is life.
(I'm sure there are several people who will be happy to know that I'm purging one over-worn shirt, because you know I have dozens.)